Singing street artist delivers magnificent performance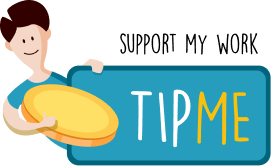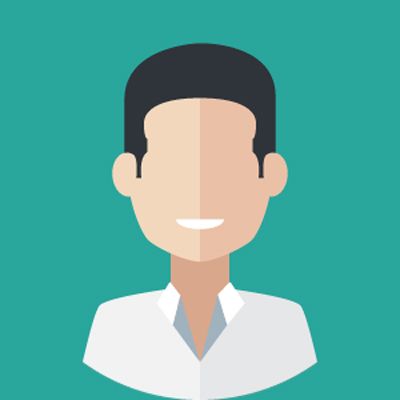 A street performer in Vienna, Austria has gathered quite an audience as he begins to sing a solo version of "Radioactive" by Imagine Dragons. His incredible voice will captivate you as it did with all those in attendance. Amazing!

Source & embed code: https://rumble.com/v303a3-amaz....ing-singer-in-wien.h

For licensing, please email licensing@rumble.com.
Show more
---